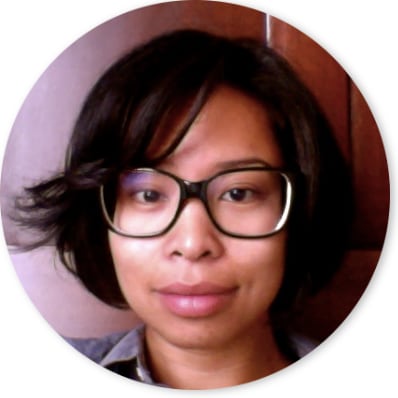 about me
I'm looking for a new role as a CPO, COO or similar operations role. I am located in Berlin and am remote friendly.
I am a values-centered, principles driven, and disciplined leader who has a unique background in military, management consulting, enterprise and startup experience.
areas of interest
Product, operations, a culture of collaboration, and shipping things of value
Mentoring and coaching of managers and leads
Inclusion and diversity
Operational efficiency
Developing a work culture that supports teams and individuals to perform at their best
Complex organizational change
recent work
CPO/COO: restructured, lead and managed a product team of nearly 40 people
Finance and BI analyst turned leader, manager and team builder involved with pre- and post-acquisition operations
Product- and business-focus with an operations angle
Executive, leadership and startup mentor
Startup advisor
ideal role
I'm looking to join a growth stage B2B or B2C company (1-10+ MM ARR, Series A or post-Series A, and beyond) who delivers meaningful and useful product(s) to the market and where I can help grow and scale the product and/or teams to the next level.
contact me
Hit me up @twojing
Email me at twojing@me.com
View my LinkedIn profile